Prof. dr. Matthew B. Blaschko
Center for Processing Speech & Images
KU Leuven
Room: 91.06
Kasteelpark Arenberg 10 - box 2441
3001 Leuven
Belgium


+32 16 37 44 11

Visitor Directions, Short Bio, Vacancies


I am an ELLIS faculty member and a fellow in the ELLIS Health program, part of the European Laboratory for Learning and Intelligent Systems.
I am a member of the KU Leuven Institute for Artificial Intelligence and one of the leaders of the working group on Machine Learning and Data Science.
Looking for PhD applicants for fully funded PhD positions at the interface between machine learning and computer vision.
I co-organized the Commands 4 Autonomous Vehicles workshop and challenge at ECCV 2020.
I co-organized the 2nd Learning from Limited Labeled Data (LLD) Workshop: Representation Learning for Weak Supervision and Beyond at ICLR 2019.
I co-organized the NIPS 2017 workshop on Learning with Limited Labeled Data: Weak Supervision and Beyond.


Education: (Mathematics Genealogy)
Some additional information is available from my old homepages at Inria, the University of Oxford, and the Max Planck Institute for Biological Cybernetics.
I would like to thank the following funding sources for supporting my research: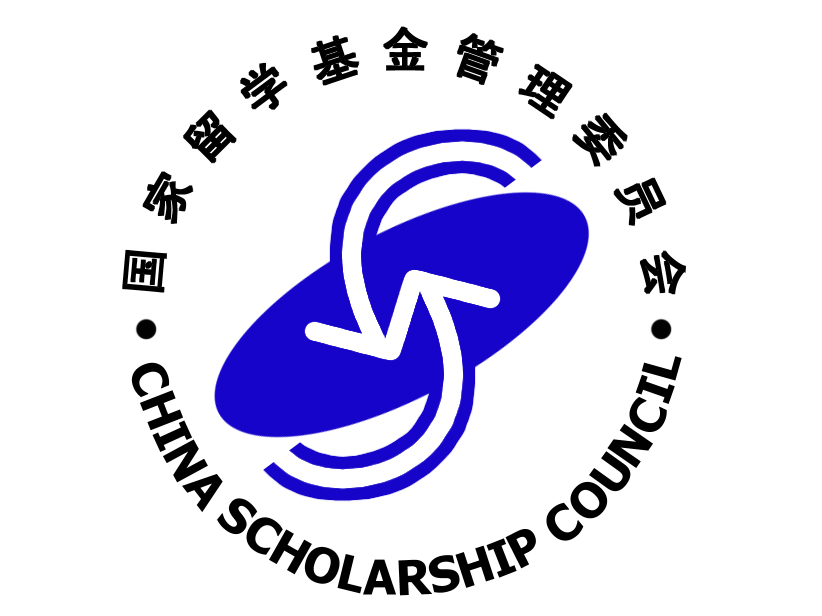 Aleksei Tiulpin, KU Leuven, Postdoc.
Teodora Popordanoska, KU Leuven, Ph.D. student.
Zifu Wang, KU Leuven, Ph.D. student.
Junyi Zhu, KU Leuven, Ph.D. student.
Jordy Van Landeghem, KU Leuven, Ph.D. student.
Aida Ashrafi, KU Leuven, Ph.D. student.
Dušan Grujičić, KU Leuven, M.Sc. 2018, Ph.D. student.
Xingchen Ma, KU Leuven, Ph.D. student.
Ruben Hemelings, KU Leuven, M.Sc. 2017 [video], Ph.D. Student.
Maxim Berman, KU Leuven, Ph.D. 2020.
Thesis: Tractable Approximations for Achieving Higher Model Efficiency in Computer Vision
Guojun Wu, KU Leuven, M.Sc. 2020.
Guillaume Lamine, KU Leuven, M.Sc. 2020.
Roshni Kamath, KU Leuven, M.Sc. 2020.
Andreas Smolders, KU Leuven, M.Sc. 2020.
Gaspar Pizarro, KU Leuven, M.Sc. 2020.
Niels Verleysen, KU Leuven, M.Sc. 2020.
Anthoula Mountzouri, KU Leuven, M.Sc. 2020.
Toon Vanderschueren, KU Leuven, M.Sc. 2020.
Marthe Vanhulst, KU Leuven, M.Sc. 2020.
Amal Rannen Triki, KU Leuven, Ph.D. 2020.
Thesis: Function Norms for Neural Networks: Theory and Applications
Sinnu Thomas, KU Leuven, Postdoc 2018-2020.
Ricardo Elizondo, KU Leuven, M.Sc. 2020.
Dávid Kerekes, KU Leuven, M.Sc. 2020.
Swarnalata Patra, KU Leuven, M.Sc. 2020.
Shivangi Srivastava, Wageningen University, visiting Ph.D. student, 2018-2019.
Axel-Jan Rousseau, KU Leuven, M.Sc. 2019.
Hendrik Motmans, KU Leuven, M.Sc. 2019.
Eugene Belilovsky, Université Paris-Saclay & KU Leuven, Ph.D. 2018.
Thesis: Structured Sparse Learning on Graphs in High-Dimensional Data with Applications to Neuroimaging
Alexander Van Rompaey, KU Leuven, M.Sc. 2018.
Gilles Robijns, KU Leuven, M.Sc. 2018.
Thomas Strypsteen, KU Leuven, M.Sc. 2018.
Thomas Verelst, KU Leuven, M.Sc. 2018.
Nick Seeuws, KU Leuven, M.Sc. 2018.
Mathijs Schuurmans, KU Leuven, M.Sc. 2018.
José Ignacio Orlando, Universidad Nacional del Centro de la Provincia de Buenos Aires, Ph.D. 2017.
Thesis: Machine learning for ophthalmic screening and diagnostics from fundus images
Arthur Talbot, ENS Paris-Saclay, visiting student 2017.
Nele Gerrits, KU Leuven, M.Sc. 2017.

Jiaqian Yu, Université Paris-Saclay, Ph.D. 2017.
Thesis: Empirical risk minimization with non-modular loss functions
Wacha Bounliphone, Université Paris-Saclay & KU Leuven, Ph.D. 2017.
Thesis: Statistically and computationally efficient hypothesis tests for dependency and similarity
Katerina Gkirtzou, École Centrale Paris, Ph.D. 2013.
Thesis: Sparsity regularization and graph-based representation in medical imaging
Wojciech Zaremba, École Polytechnique, M.Sc. 2012.
Thesis: Modeling the variability of EEG/MEG data through statistical machine learning
Ben Mather, University of Oxford, MEng 2011.
Shah Ruhul Amin, University of Oxford, MEng 2010.
Jacquelyn A. Shelton, Universität Tübingen, M.Sc. 2010.
Thesis: Semi-supervised Subspace Learning and Application to Human Functional Magnetic Brain Resonance Imaging Data
Publications: (Google Scholar Profile)